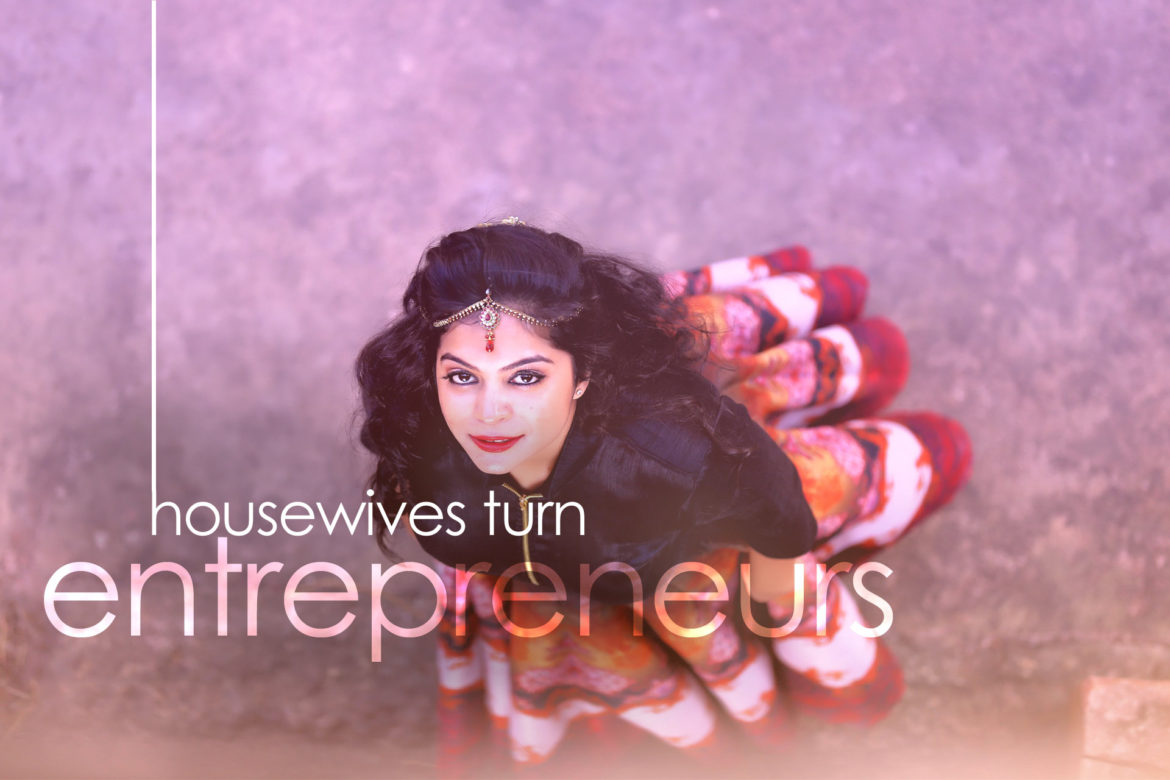 They say one of the best ways to ensure food on someone's table is not only to feed them but also to empower them to feed themselves and their families. Something on similar lines happened in the Kandi village of Kullu district.
Our partners in Kullu, one of the leading tourism entrepreneurs of the valley shared with us about a village in the Jibhi valley. The village called Kandi and its residents had not been able to make the most of the booming tourism opportunities. The women of the area are skilled in many local practices- knitting being one of them.
We, at MCKS Trust Fund, got very excited about the idea and immediately decided to help the local housewives, turn into tourism entrepreneurs. We funded for their kits and threads. Women were excited about the opportunity and got to work very soon. They sent across different designs and patterns, one more beautiful than the other. Soon, their hard work was rewarded as they sold out their very first batch of woolens.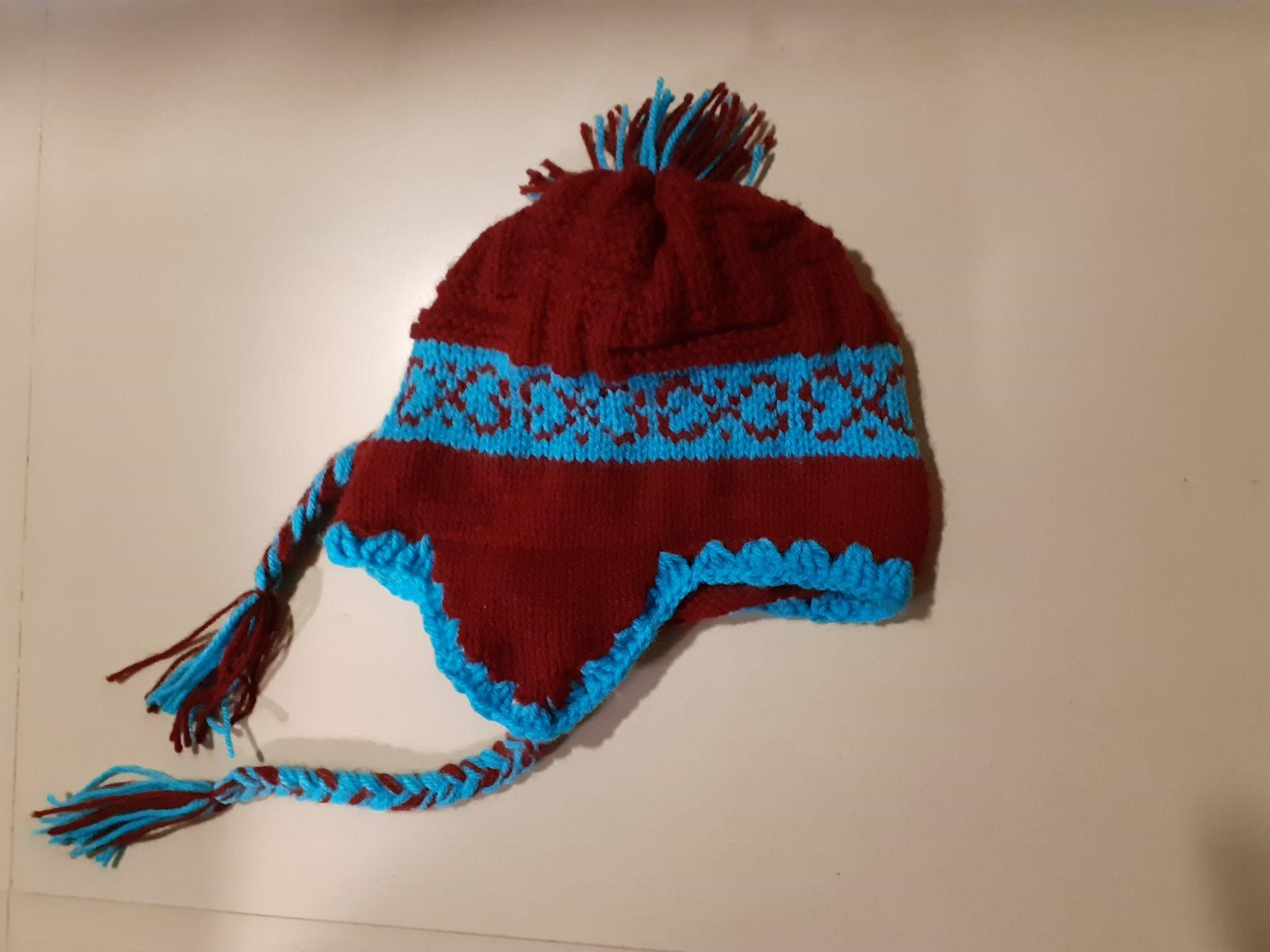 Our field researcher had the opportunity to go and talk to the families. On being asked to the kids about what do they think about their mums working. They said, " hum to chahte hain mummy aur banaye, phir usse woh humein naye kapde leke deti hain." (We hope she keeps selling more of these because she uses that money to buy new clothes for us.)
"Par mummy apne liye kya khareedti hain?" (but, what does your mom buy for herself?).
After thinking hard for some time, Kajal replied, " Humare baad shayad usi ki baari ayegi. (Maybe she buys somethinmg for herself, after she's done buying for us.)
The women of Kandi don't just feel proud but also acknowledge the freedom that comes with the virtue of having one's own money. They are free to use it for anything that they deem important.
Financial independence will also, most likely bring in the wave of women who earn. The next generation will be very comfortable with the idea of both men and women working and unlike their parent's generation, both being paid for their hard work in opposition to their mothers always indulging in unpaid labor.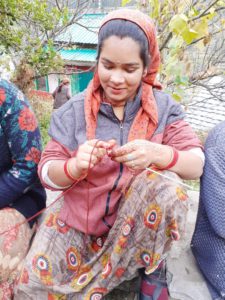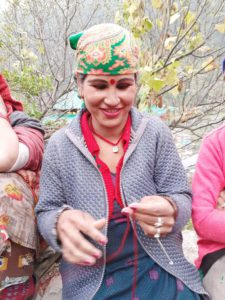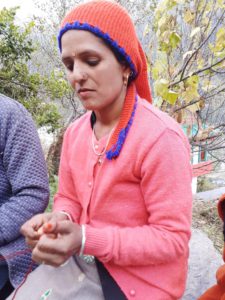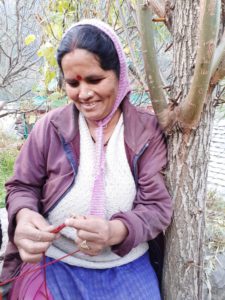 We hope to provide a life of dignity to as many women as we come across, change as many patterns as are outdated, establish as much equality as possible; one village at a time.