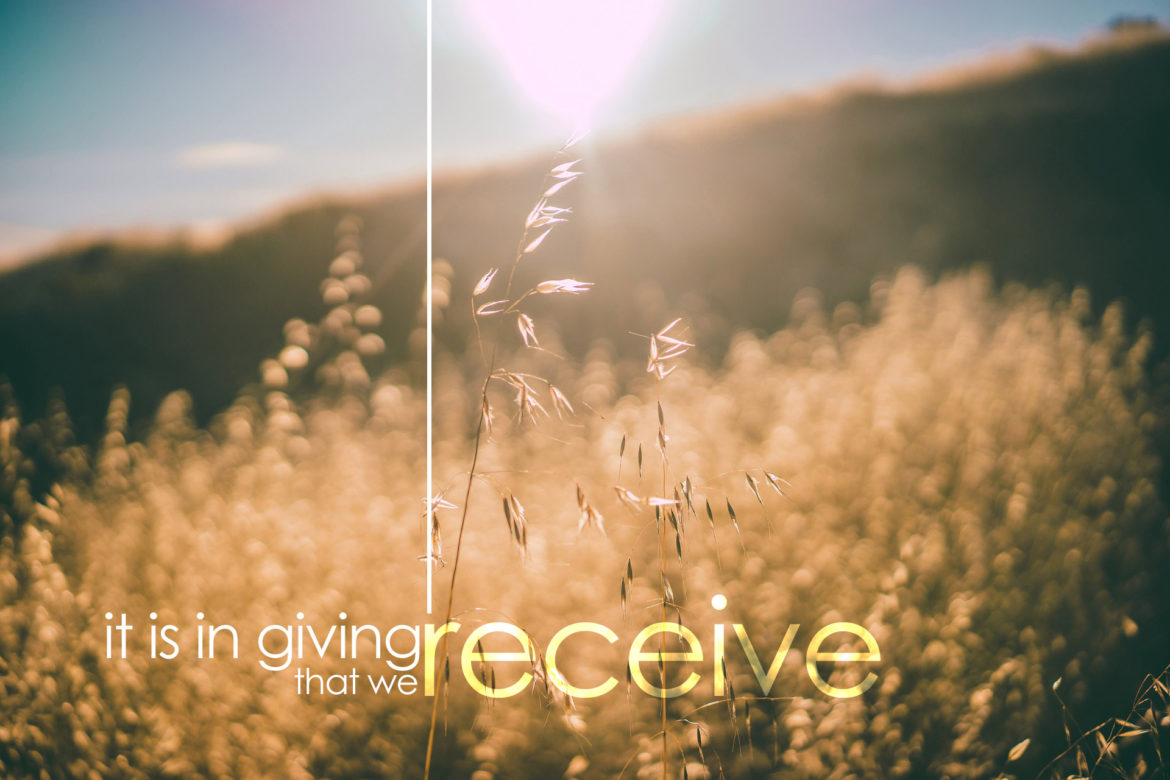 A Crisis can bring darkness to those whose homes are lost and lives are shattered. During these times, MCKS Trust Fund ensures funds are immediately available to help those who are affected to being to restore all that is lost, both in short and long term.
---
2018 – 2019 Funds donated towards flood relief in Kerala for construction of houses & Tamilnadu flood relief – solar lamp, family and school kits distributed, purchase of medical equipment for a eye hospital in Pune, 10 patient beds provided to a Cancer hospice in Chennai, Construction of toilets for school affected by Gaja flood, support provided for construction of Operation theatre in Kodagu, orphanage in Delhi, Mobile OPD for tobacco screening, regular support given to blood donations, and cataract surgeries. 2 ventilators sponsored to a Neonatal at children hospital wing.Medical sponsorship provided for a 16yr old girl with brain tumor, 15yrs with bone disease treament, Heart surgery, providing artificial limbs through Jaipur foot and Educational sponsor for deserving students. Monthly Feeding provided through these feeding programs conducted across Karnataka, a hostel in Mumbai, at various schools for blind and differently abled, old age homes, orphanages & terminally ill provided in various locations Ashram.
---
2017 – 2018 Funds donated towards Maharashtra & West Bengal floods, medical sponsorship towards cancer treatment of 12 yr old, liver transplant surgery, regular support given to blood donations, and cataract surgeries. Construction of toilets equipped to help the disabled at the cancer hospice, the daily feeding of 1200 children of Bellary, feeding at villages in West Bengal, purchase of a dialysis to provide treatment for the poor at subsidized cost, Golf cart donated to the GMCKS Pune Ashram to help the senior Arhatic yogis freely move around the Ashram. Regular support given for blood donation & Eye surgeries.
---
2016 – 2017 Funds donated towards construction of RO water project, vehicles sponsored to ferry disabled children to school, mobile home care unit to visit Cancer patients in interior villages, Bunker beds and Solar water heater provided to a children's orphanage, Books and uniform sponsored for several children. Education Fee sponsorship given to several deserving students. Medical assistance given to several patients and children with heart ailments, cancer treatments and surgery.
---
2015 – 2016 Funds donated towards supply of Tarpaulins to West Bengal Flood Victims in Aug 2015, Food Packages to Assam Flood victims in September 2015, purchase of Utensils for Chennai Flood victims December 2015.
---
2014 – 2015 Funds were donated towards supply of Blankets for UP Riot victims in Muzafarnagar in May 2014 & in November 2014 provided basic necessities (clean drinking water, food & medicines) for immediate relief to HUDHUD Cyclone victims.