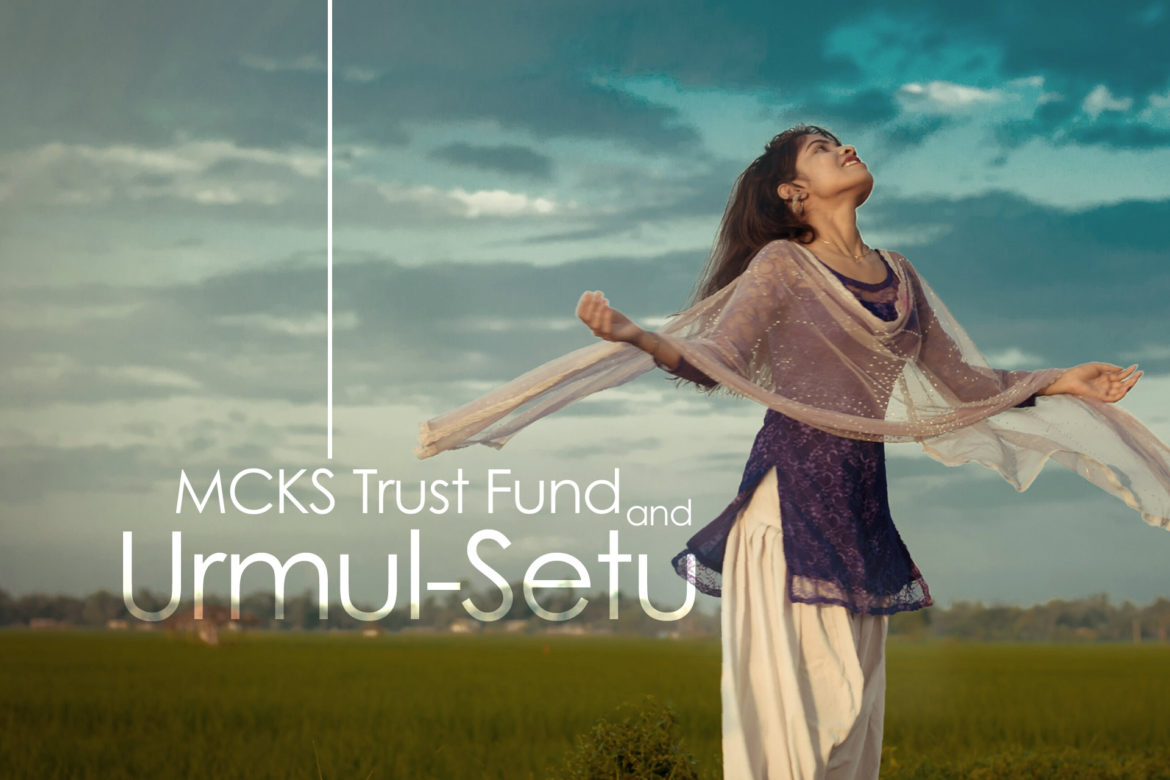 "When women are educated, their countries become stronger and more prosperous."
Michelle Obama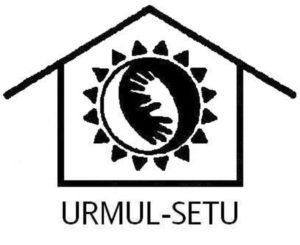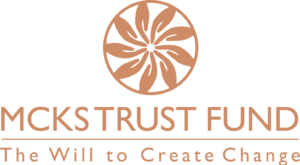 "I come from a poor family and my parents can't even think of providing for my education. I'm very interested and enthusiastic about joining the Indian Railway Services."
Hullas from Nathusar village in Rajasthan sums up the emotions of all the 40% of the adolescent population of young girls in the country who are deprived of education. Every year, close to 23 billion girls drop out of education due to various causes.
One need not be a rocket scientist to understand that educating young girls leads to not just an increased growth of the nation's economy but also proves pivotal in shifting innumerable social growth indicators.
An increased rate of adolescent education leads to delayed age for child marriage. Women who are educated, know their rights and also know how to make the law and order accessible to themselves. The rate of child mortality also reduces and it is easier to equip educated mothers with the right childcare and nourishment practices. With her, the whole family grows. She becomes the harbinger of hope to not just her children but to every generation that comes in contact with her.
Some scholars and child rights activists would, however, correctly argue about why is the importance of a girl's education only seen as valuable as the fruit that it reaps to the whole family. Why must she always be reduced to someone who brings up and bears a family? Why can we not look at her as an individual being who deserves education not for the sake of generations to come but for herself, for her freedom to make the choices about her life? While that sight seems far away, we can look at the need of the hour and offer appropriate opportunities to young girls which equip them with the necessary tools to deal with life. Education, being the most powerful of all.
The world will never be a better place if half of its population continues to face rejection and be starved for their basic rights.
The whole team at MCKS Trust Fund holds this matter very close to heart and we couldn't possibly think of not acting on the question of girls' education.
This is when we came across a small, grassroots-level organization called Urmul Setu Santhan working out of villages around Bikaner. They were keen on provisioning online education to young girls in rural areas. Since coaching centers for preparing for these examinations are mostly situated in cities and big towns parents usually are reluctant in sending their daughters to distant cities/towns. Moreover, they are unable to afford the high fees of coaching centers and accommodation that is required during the coaching period. Even if they decide not to stay in cities and travel daily to coaching centers from their villages, parents have a perpetual contention against their safety and they will still have to bear the daily travel cost. These reasons are enough to prevent girls from joining coaching centers resulting in the inability to prepare properly or score higher marks to succeed in these examinations. To provide an opportunity to the needy and rural girls to prepare themselves for competitive examinations, the project to organize online coaching classes was undertaken by Urmul Setu.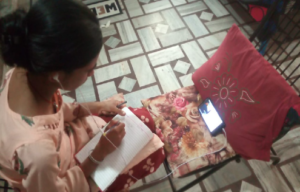 As the pandemic hit,  their team came across a tuition center that agreed to a tie-up and provide distant, online learning classes to all the young women who wanted to appear for competitive exams. With the help of MCKS Trust Fund, they covered 80 villages in Churu and Bikaner districts of Rajasthan and helped all those preparing for services under Rajasthan Eligibility Examination for Teachers (REET), Banking, Forest guard, Gram Sevak, Home guard, LDC, BSTC, SSC, PTET, High Court and Railway.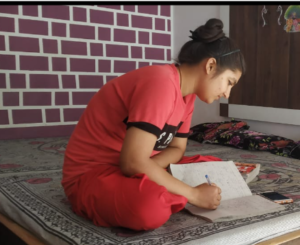 These girls not only had readily available access to online classes but could also take one-on-one query sessions with the trainers.
The team at Urmul Setu was very prompt in reaching you to the girls in case of any technical assistance. As the lockdown eased in the months from September onwards, they started to organize offline brainstorming sessions, of course, while keeping the safety of girls as their utmost priority.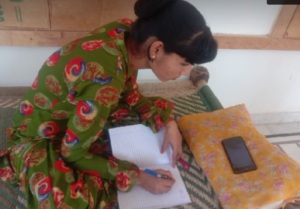 With the help from MCKS Trust fund, Urmul Setu could not only pay for all the young girls' tuition fees but also take care of the stationery supplies and make sure their support team could travel across villages to make things easily accessible for the students.
Through this collaborative effort, we were directly able to impact the lives of 380 girls and indirectly touch many lives. As per the reports from the ground, many more young girls have come forth and are eager to learn.
It fills our hearts with immense joy that we were able to create a ripple effect and it couldn't have been possible without your sustained support.