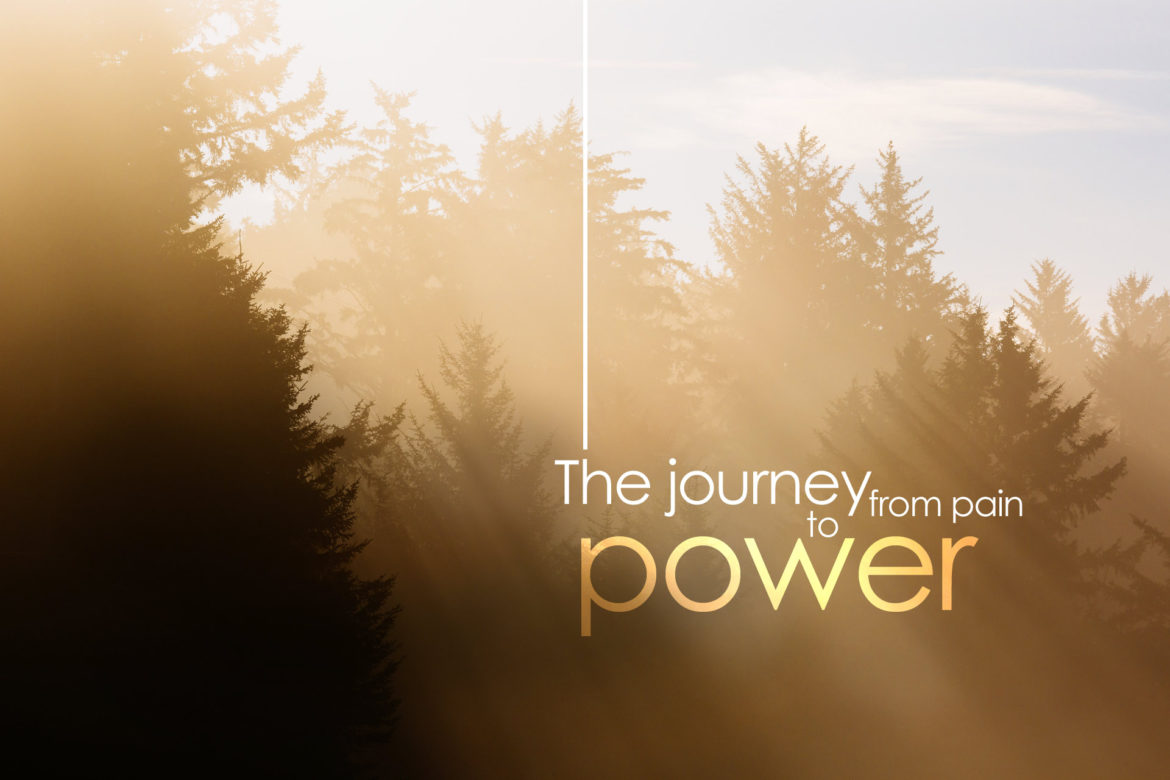 Someone quite rightly said, "It takes hurt and turmoil to crack the heart open and let light in. When light houses it, it becomes a whole lot easier to pour the healed heart, out."
These words have now been resonating with us since over ten years. Infact, this exactly is the germinating idea of one of our partner organisations – Sri Shathashrunga Vidya Samasthe (SSVS).
This is the story of a Bangalore based couple, one of whose four kids was suffering from hearing impairment. They decided to get their kid treated and did all that they could to relieve him of the pain and trouble. They saw innumerable doctors, made 145 km long trips to Mysore – thrice a week, did not care about the money but, as they say, the hardest part about being a parent is to see your child go through something tough and not being able to fix it for them. The pain of their kid brought along immense suffering to the two.
The couple, that had now, very closely witnessed the setbacks faced by their own differently abled kid decided not to be beaten down. Instead, they actively engaged with possible solutions and were resolute to be informed by their struggles and use their abilities to help others like their son. They made it their life's mission to help kids with hearing impairment. They sold their house in Indiranagar and used the money to set up an intensive care unit that they called the 'disability care'.
They aimed at facilitation of communication skills in children through oral/sign language wherever found appropriate and help them develop emotionally fulfilling interpersonal relationship with others in society.
Soon, in the year 1991 they set up a school for kids with hearing impairment and called it Sri Shathashrunga Residential School for the Deaf & VTC for the Disabled. They began enrolling kids from pre-primary to tenth standard and provide food, shelter, educational, vocational, medical and rehabilitation services.
The trust that they built continued to grow and they were approached by people in despair from various walks of life. Soon enough they had a home for senior citizens, a resident school for people with hearing impairment, a hostel for working women & girl students with disabilities and a special school for mentally challenged children.
MCKS Trust Fund came on board in the year 2010 and ever since because of our partnership we have been providing ration for kids, elderly and the destitute. Their founder president, Guruji Sairamaprasad congratulates MCKS Trust Fund for its contribution and says, "Your continuous support enables a hunger free education for 200 + poor, destitute deaf children and food insecurity to 100 + poor, destitute, older persons sheltered in Sai Vrundavan every day."
One of the instances that they recall very fondly at SSVS is that when the organisation had a centre in Metipalaya, they had to travel far to the city to get food. Inability to travel frequently put them in a position where acquisition of ration became impossible, this is exactly when MCKS Trust Fund came into picture. That day, according to them was the last day when they had to worry about feeding the kids and elderly.
We, at MCKS Trust Fund thank all our donors. It is your generous support which helps to bring hope into innumerable lives.